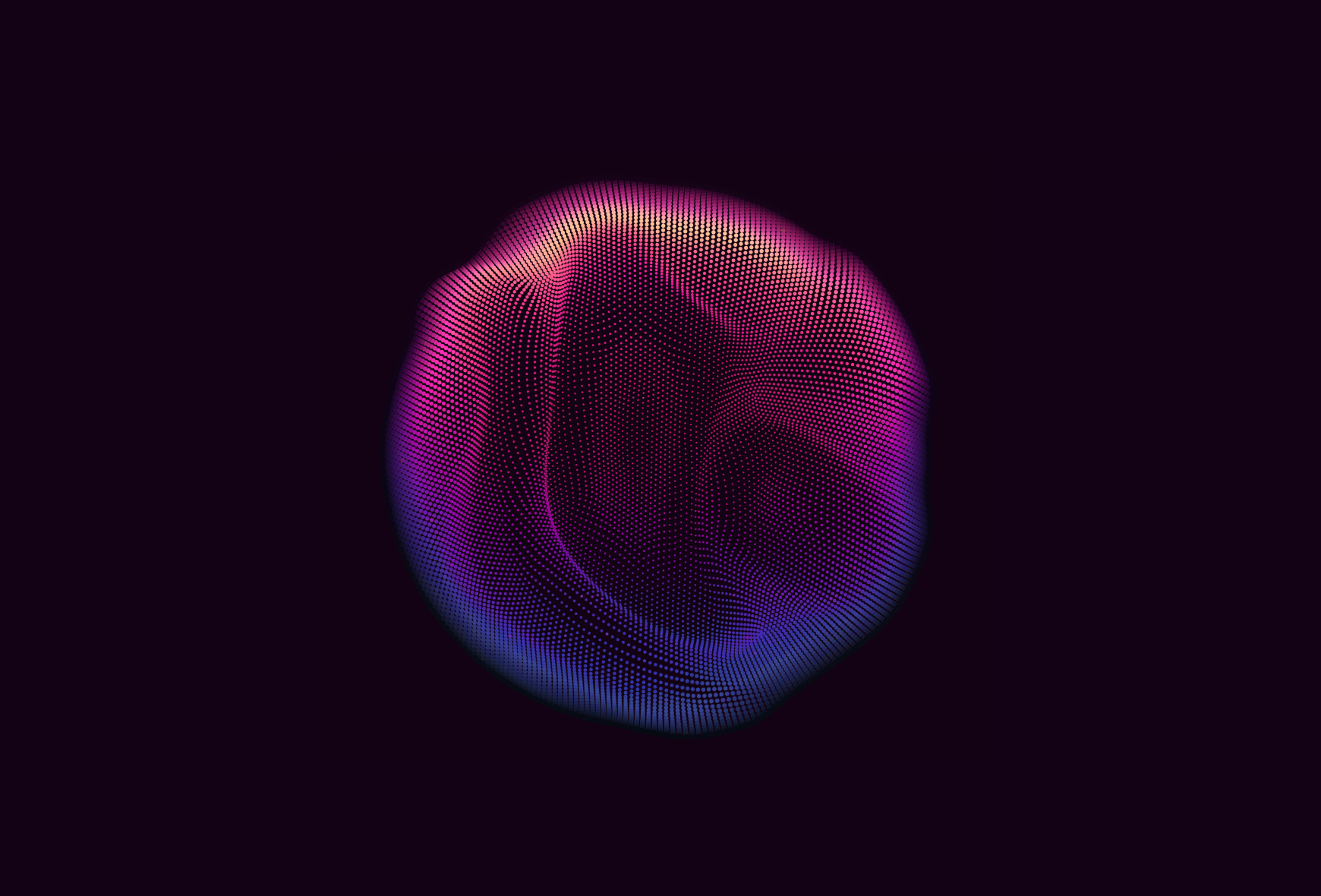 Social Media Insights
Making sense of the social media and digital conversation for the pharmaceutical, medtech and biotech industry.
Healthcare professionals, patients and carers are prolifically consuming and sharing health information on social media, creating the biggest unfiltered and accessible focus group in the world. With this vast volume of data, there is an opportunity to gain a real picture of the behaviours, opinions and practices of healthcare professionals, such as doctors, patients and carers in regards to…well anything.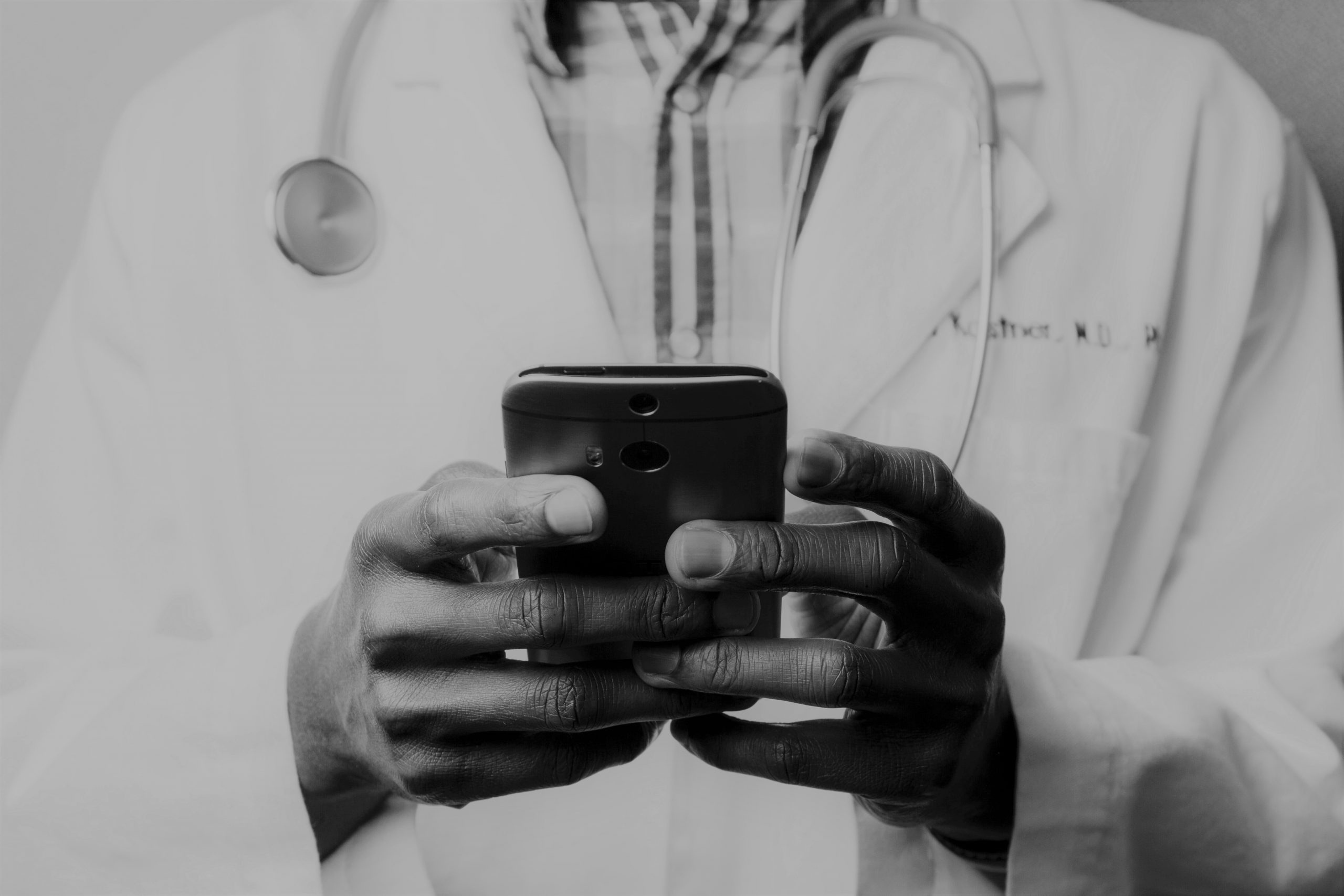 What we do
Opyl is the leading research, digital intelligence and market activation company. We specialise in healthcare social media and are powered by artificial intelligence.
The opportunity for the healthcare industry
Extracting insight from social media data represents a new value creation opportunity for the life sciences and healthcare industry.
Social media provides a rich vein of data, providing access to the unfiltered voices and opinions of healthcare professionals, patients and carers. It can shed light on the attitudes towards therapeutic areas, treatments and devices, the share of voice between healthcare professionals, patients and companies and the top influencers and digital opinion leaders (DOLs).
These narratives and experiences volunteered in online spaces can help uncover deep insights with direct strategic applications for the healthcare industry, such as improving patient outcomes and experiences.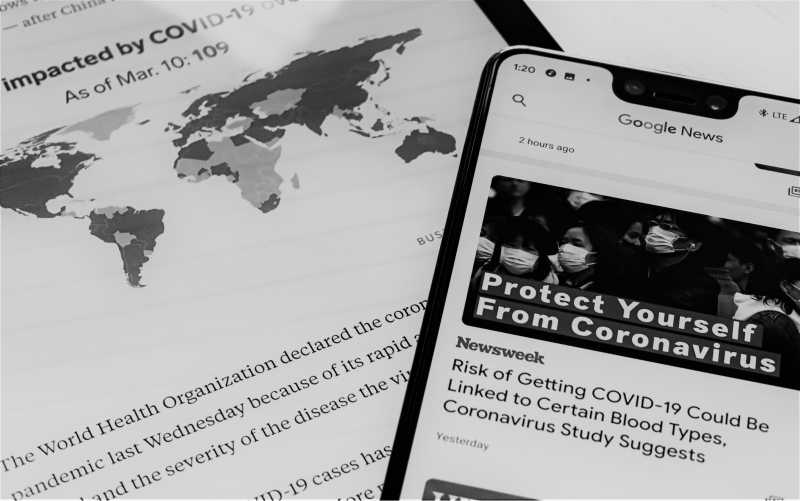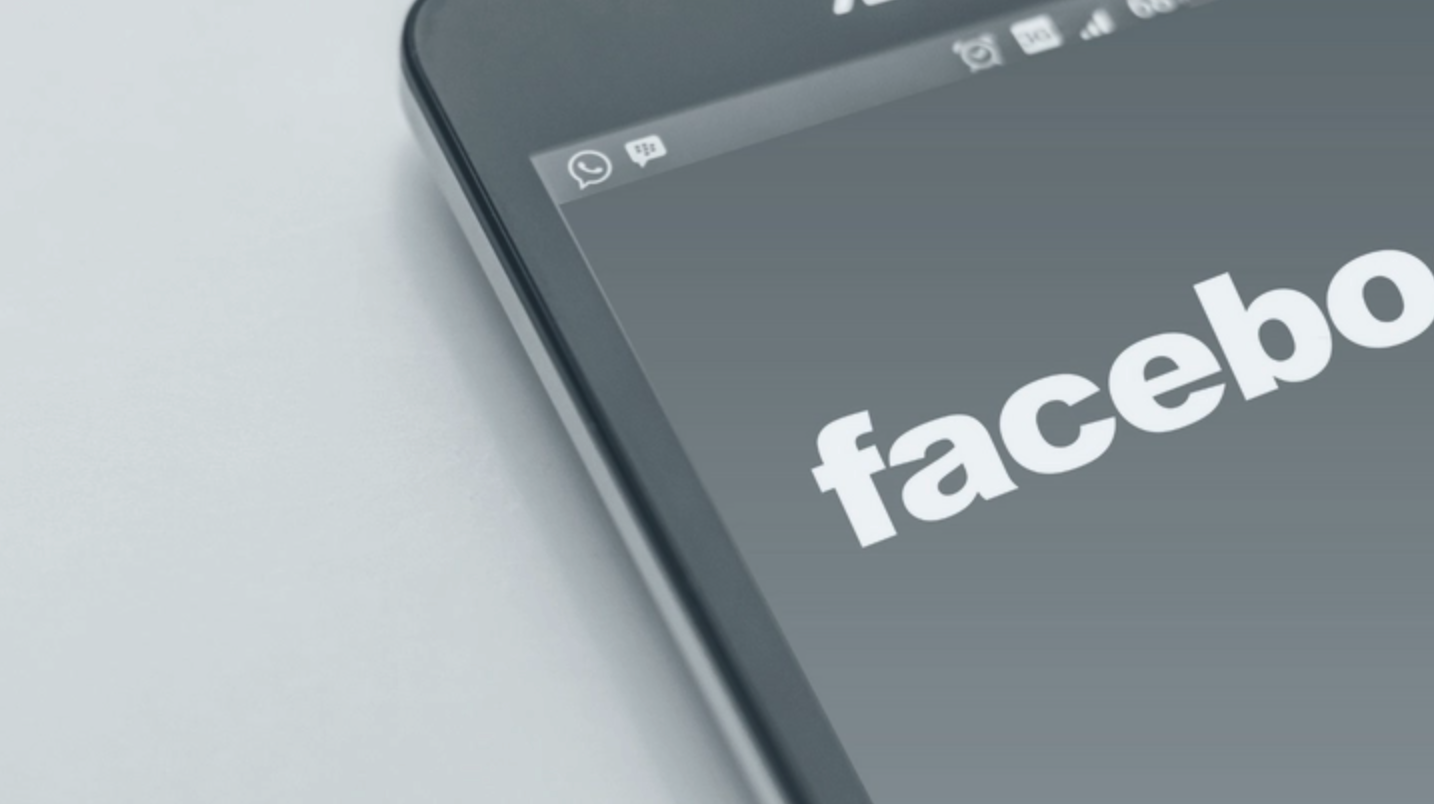 Our approach
Oceans of social media content and real-world data is being generated by patients, carers, healthcare professionals and researchers. Opyl captures how patients feel living with medical conditions, or what healthcare professionals believe about conditions, current treatments and the industry.
Sophisticated artificial intelligence, analytics tools and proprietary research methodology give our health, pharma, biotech and medtech clients a deep understanding of: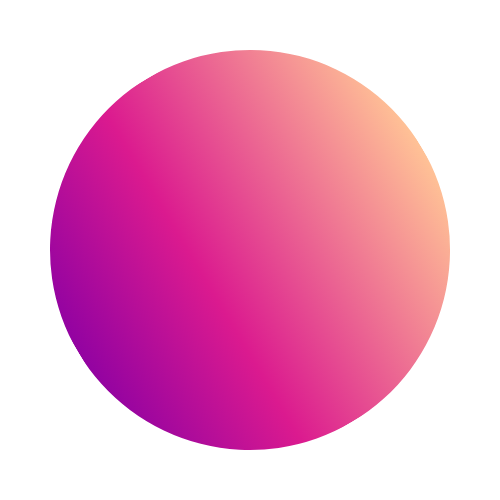 Medical conditions and their communities online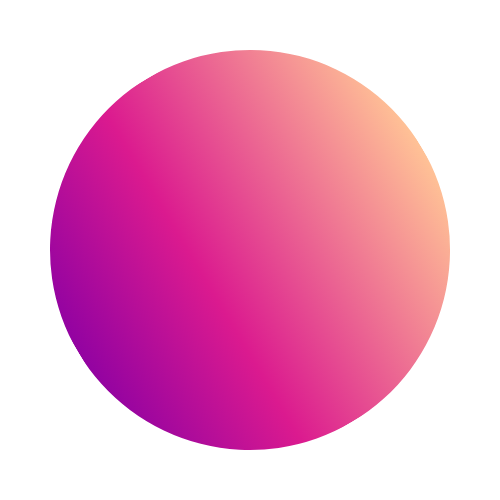 Key Opinion Leaders and Digital Opinion Leaders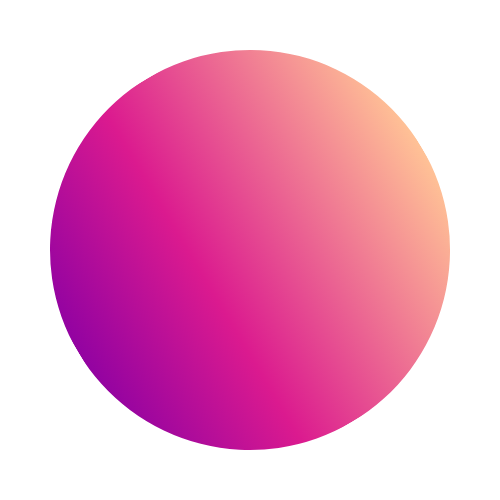 Patient, healthcare professional and industry sentiments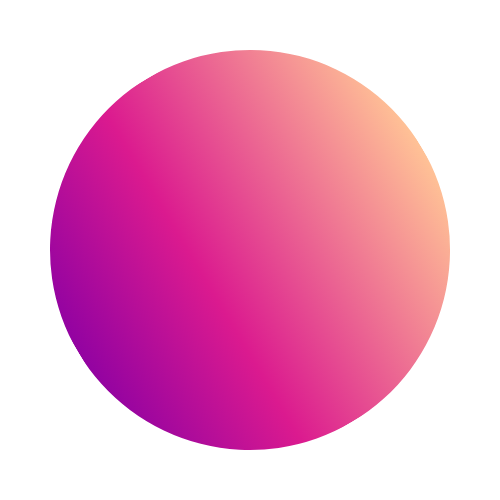 Online social networks and layers of influence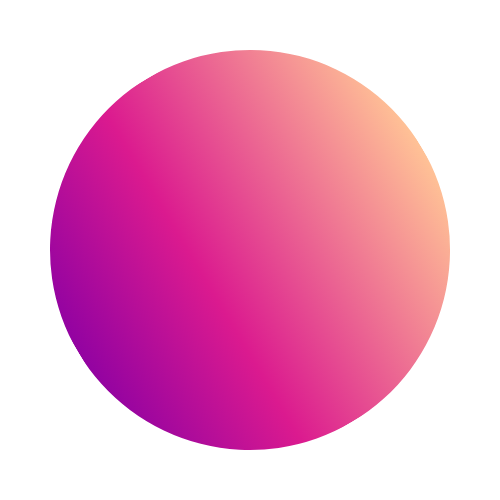 Conversations, trends, content and themes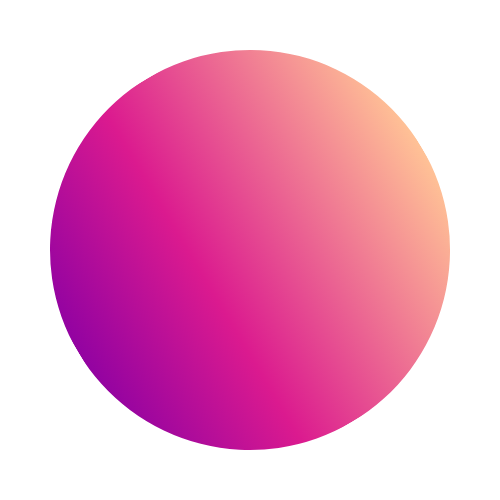 New commercial opportunities and 'blue ocean'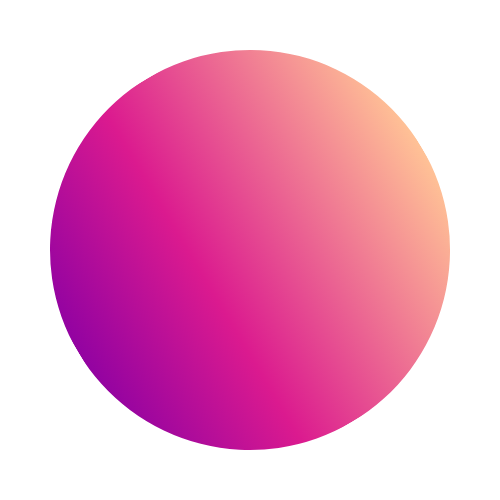 Innovative product solutions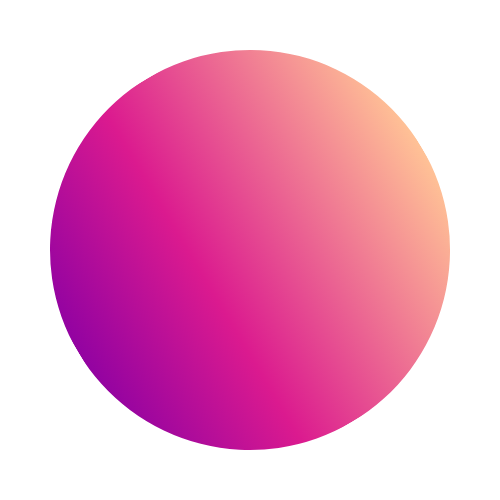 Deeper conference engagement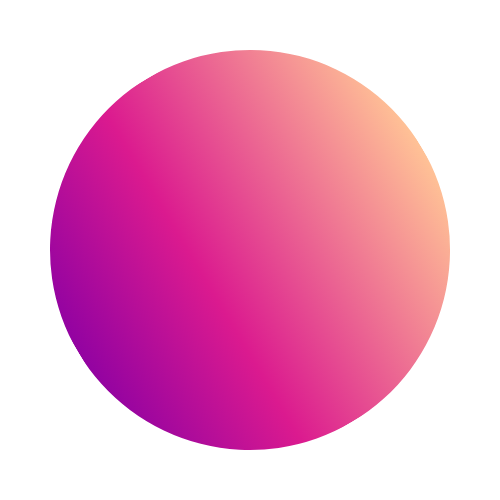 Marketing messaging and social media engagement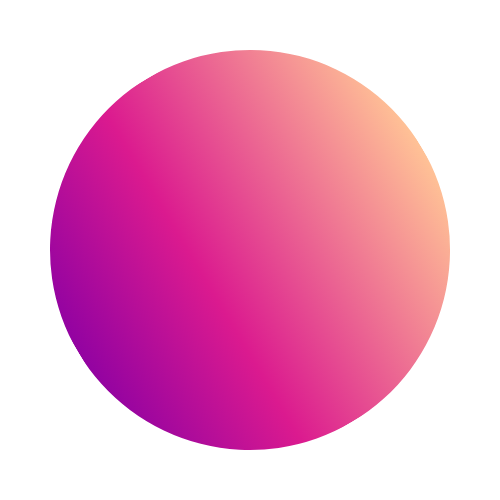 Strategy creation and refinement – optimising alignment of key business functions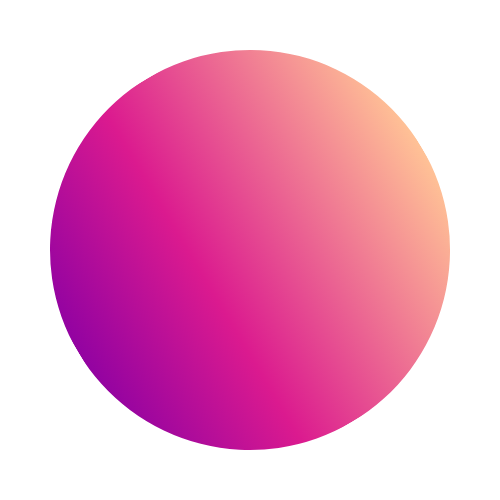 Supporting market access and improving Salesforce effectiveness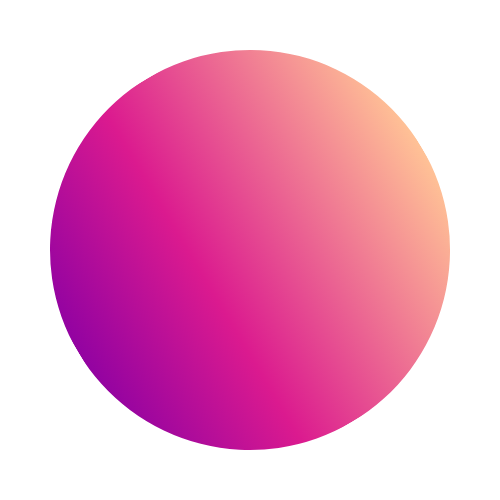 Healthcare activation and patient mobilisation
Every post to social media, every comment made, every photo uploaded, and every Like and Share is real-world data that tells a health story.
We use artificial intelligence to filter, group and analyse data collected from social media for better efficiency, unbiased analysis and minimal human error. This is validated by our team of human experts, with expertise across healthcare, clinical settings and healthcare.