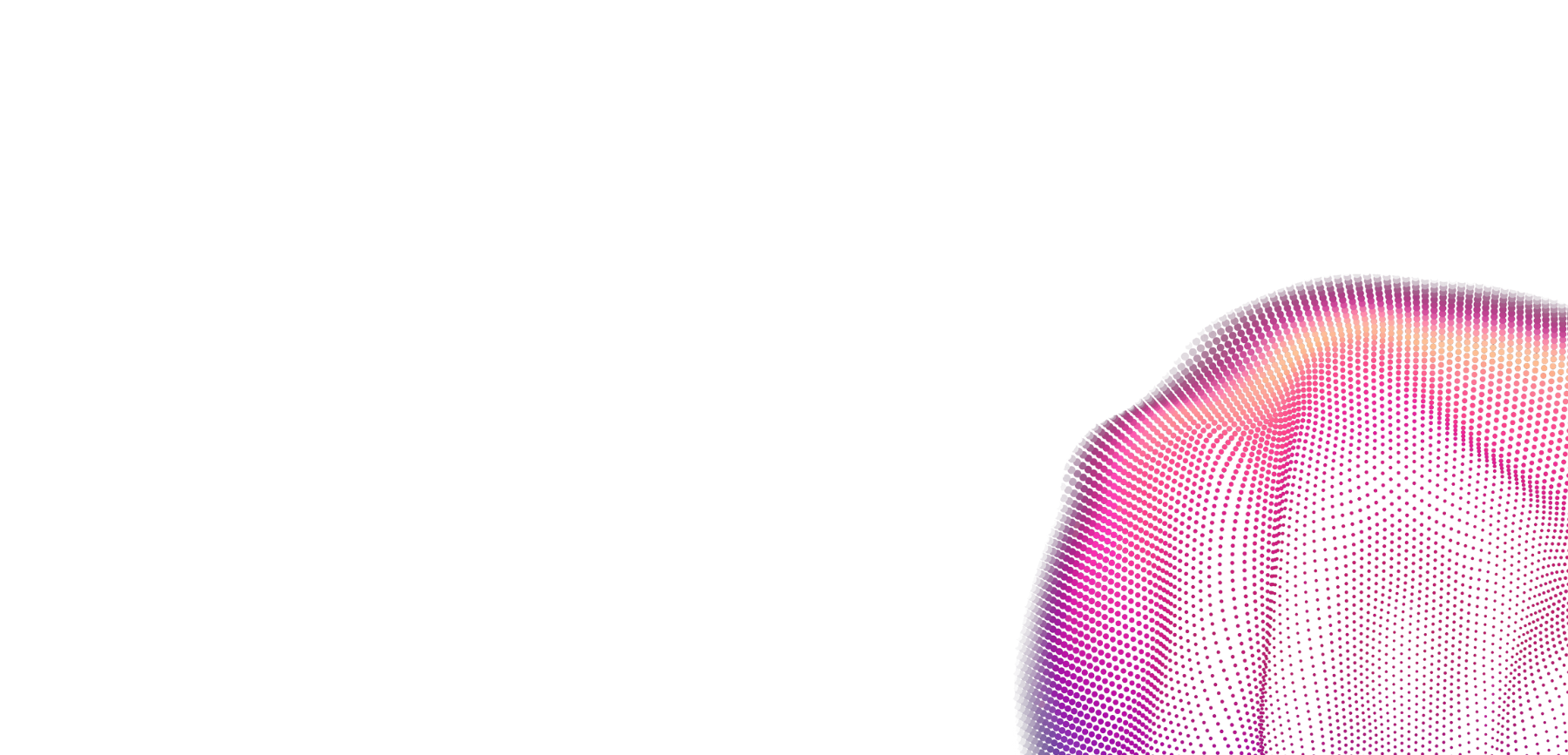 Social Media Insights
Making sense of social media and digital conversations for the pharmaceutical, medtech and biotech industry.
Healthcare professionals, patients, carers and researchers are prolifically consuming and sharing health-related information on social media. This real-world and public data represents their behaviours, opinions and practices that can be translated to improve the healthcare experience, public health awareness and marketing strategies.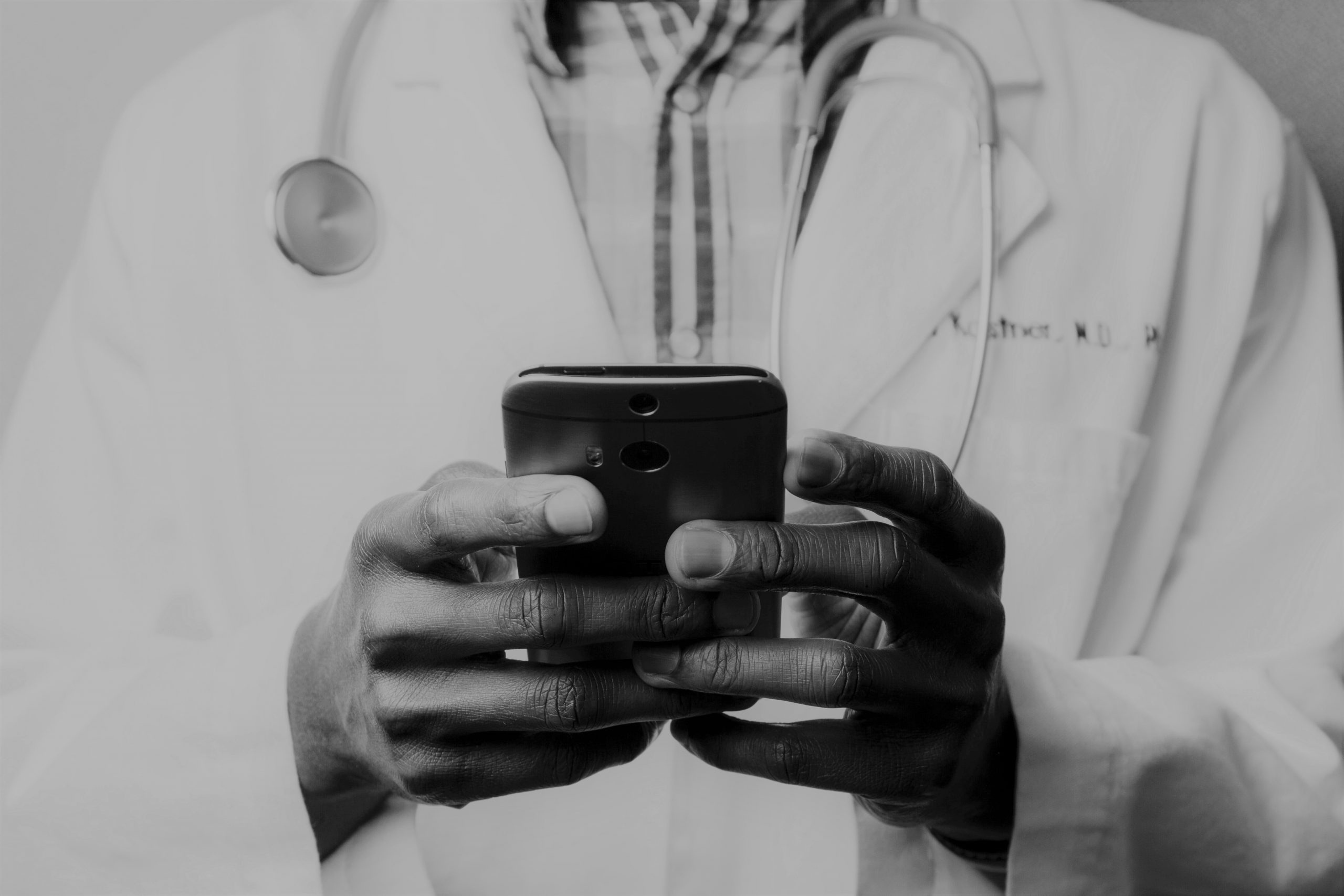 What we do
Opyl is a leading research, digital intelligence and market activation company. We specialise in applying artificial intelligence (AI) and predictive analytics to social media to accelerate therapy adoption and market development in the healthcare industry
We capture and analyse online public conversations from people living with a medical condition, healthcare professionals, carers and researchers to direct resources toward activities that align with their thinking and can generate the most impact.
Opyl uses artificial intelligence as part of our analysis to minimise human bias and improve efficiency. Our team validates outputs and provide recommendations based on their social data science and life science experience.
The opportunity for the healthcare industry
Extracting insight from public social media data represents a new value creation opportunity for the life sciences and healthcare industry.
Social media provides a rich vein of data, providing access to the unfiltered voices and opinions of healthcare professionals, patients, carers and researchers. It can shed light on the attitudes towards therapeutic areas, treatments and devices, the share of voice related to products and services and the top influencers and digital opinion leaders (DOLs).
These public narratives and experiences volunteered in online spaces can help uncover deep insights with direct strategic applications for the healthcare industry, such as highlight engagement opportunities, unmet clinical needs and improving patient outcomes and experiences.
Opyl's social media insights dive deeply into critical business topics:
Identifying Key Opinion Leaders (KOLs) and Digital Opinion Leaders (DOLs)
Mapping key social media user networks and their level of influence
Categorising content themes from online conversations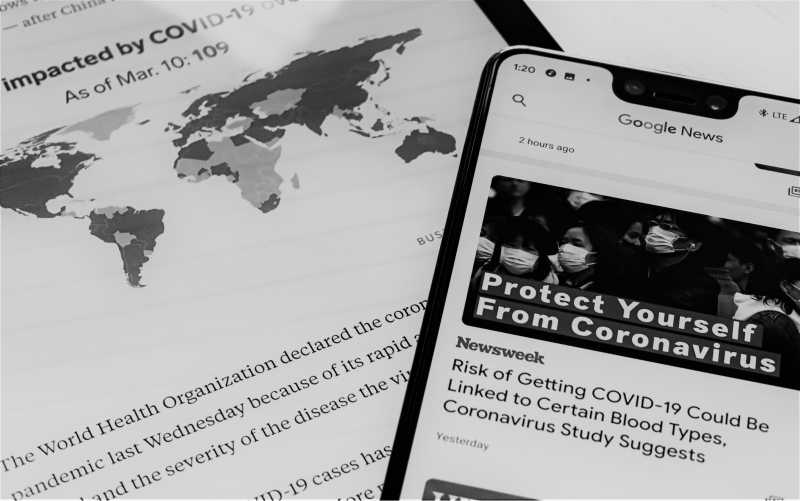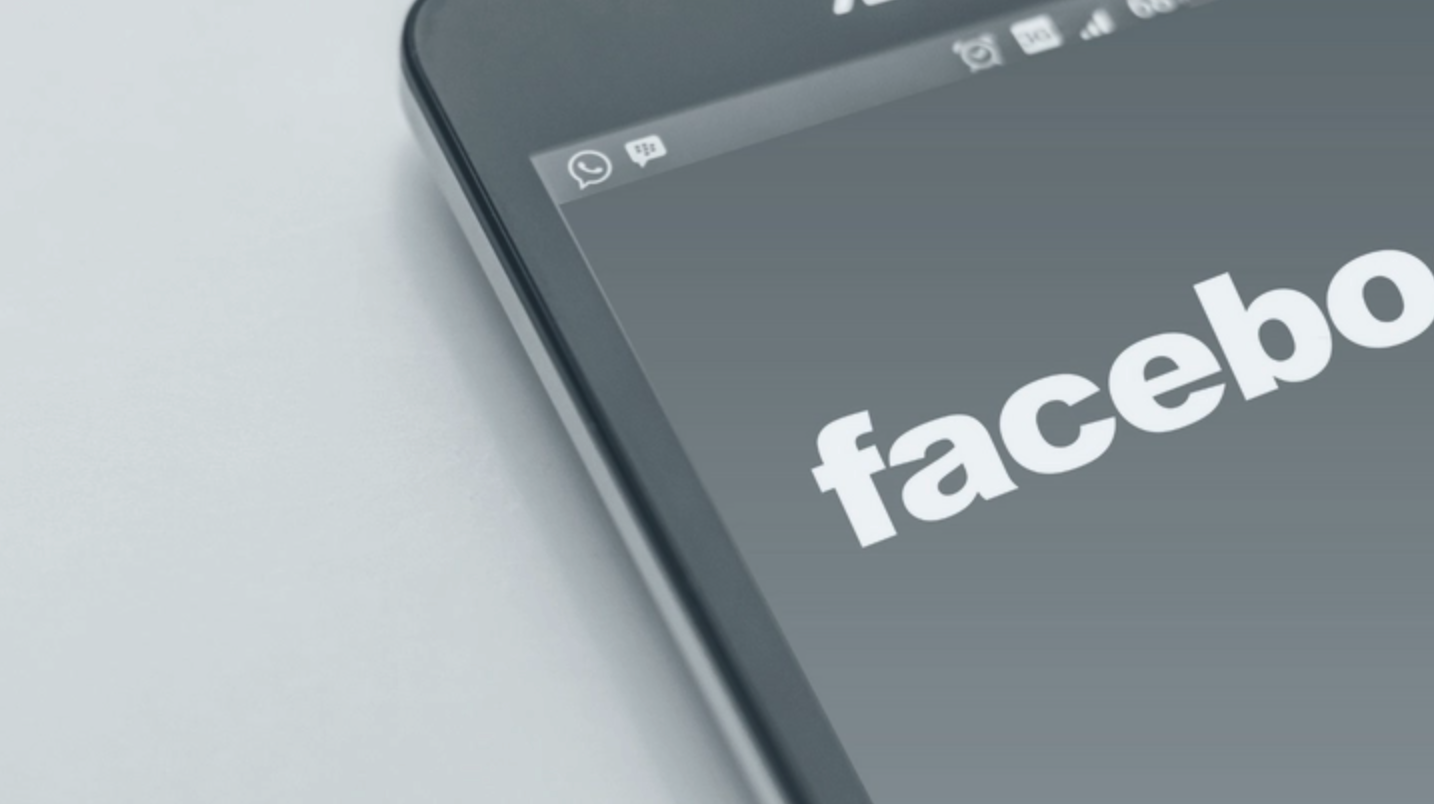 Every post to social media, every comment made, every photo uploaded, and every Like and Share is real-world data that tells a health story.
Our approach
Oceans of public social media content and real-world data is being generated by healthcare professionals, patients, carers and researchers. Opyl ethically captures publicly shared content to understand the online conversation and applies artificial intelligence and data analytics to identify themes, rank opinion leaders by influence and highlight content that attracts the most engagement and impact.
When working with clients, Opyl applies a novel data capture and analysis methodology, and delivers a report back to clients with clear actionable insights and recommendations that are achievable and specific.
We use artificial intelligence to filter, group and analyse data collected from social media for better efficiency, unbiased analysis and minimal human error. This is validated by our team of human experts, with expertise across healthcare, clinical settings and healthcare.
Read more about social media in healthcare and life sciences industry