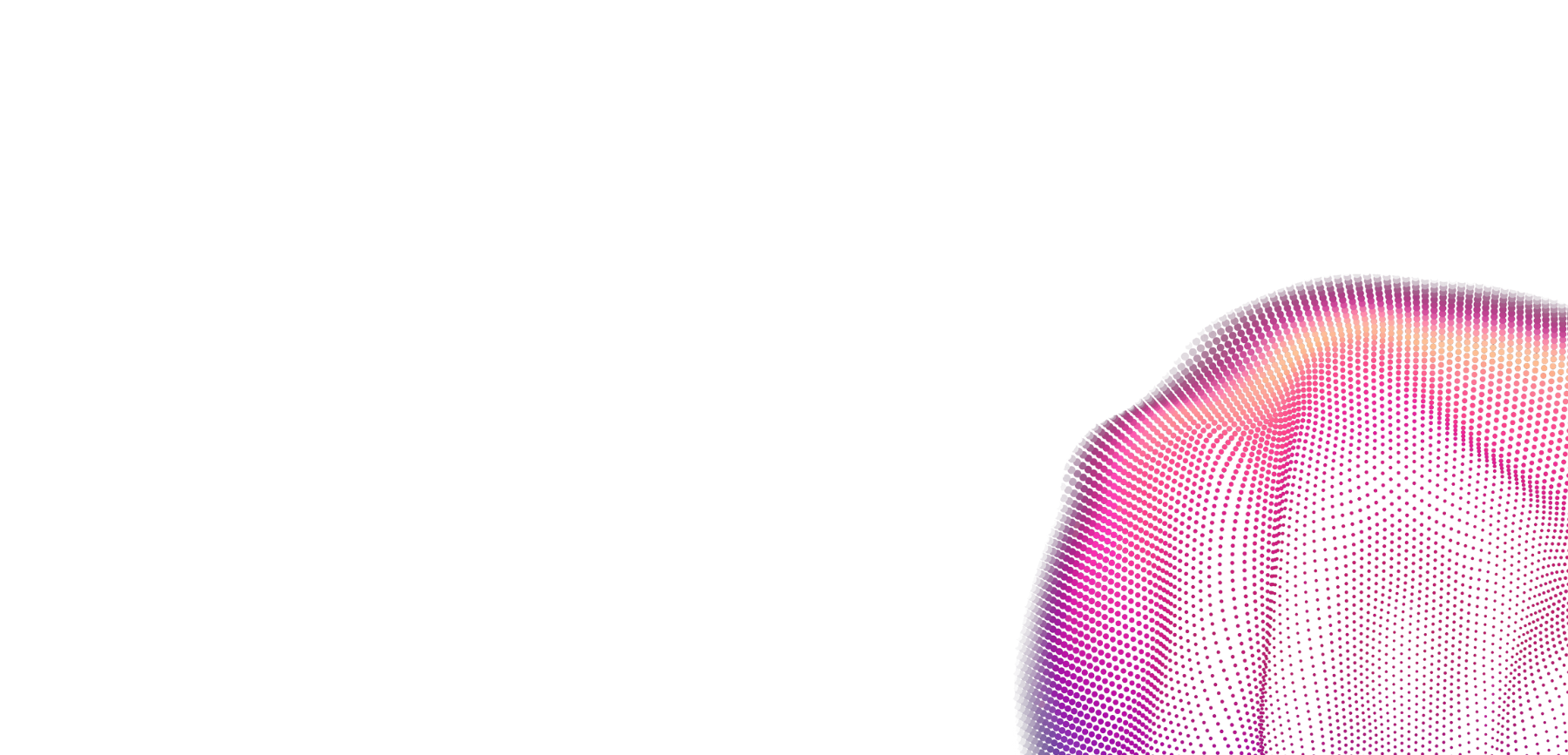 Working with us
Join the team on a mission to understand and improve health research design, development and delivery.
Opyl is a new generation company that provides leading health and research organisations access to emerging AI-assisted technologies and expert guidance to better embed research in real-world settings.
To do this we are building a team of people from diverse backgrounds include healthcare and research professionals, data scientists, software and business development experts, digital content specialists and many more. We want people who are passionate about using their skills to make a difference to the health and wellbeing of others, if that is you get in touch.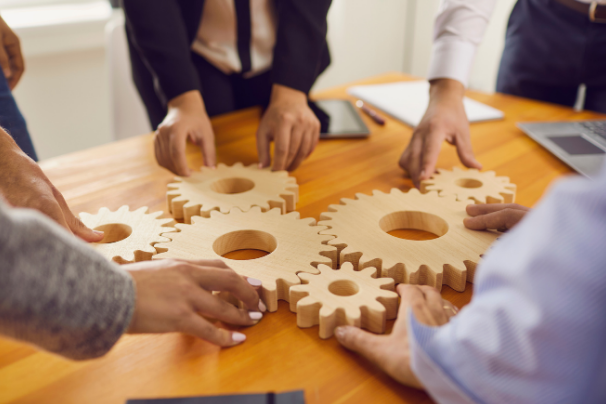 Current positions
Come and be involved with an innovative and disruptive digital health research organisation.